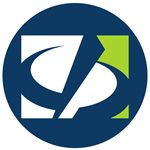 Coming soon...
Be on the lookout for a brand new My Quality Insights experience. Learning and Action Network (LAN) participants will soon have access to tools and resources, learning opportunities and data reports right here in a secure but easy-to-access location.
There's still time to
join a LAN
and gain access to these exclusive materials, which will offer huge advantages in your quality improvement efforts.
Contact us
today, and stay tuned for the roll-out of the new My Quality Insights.